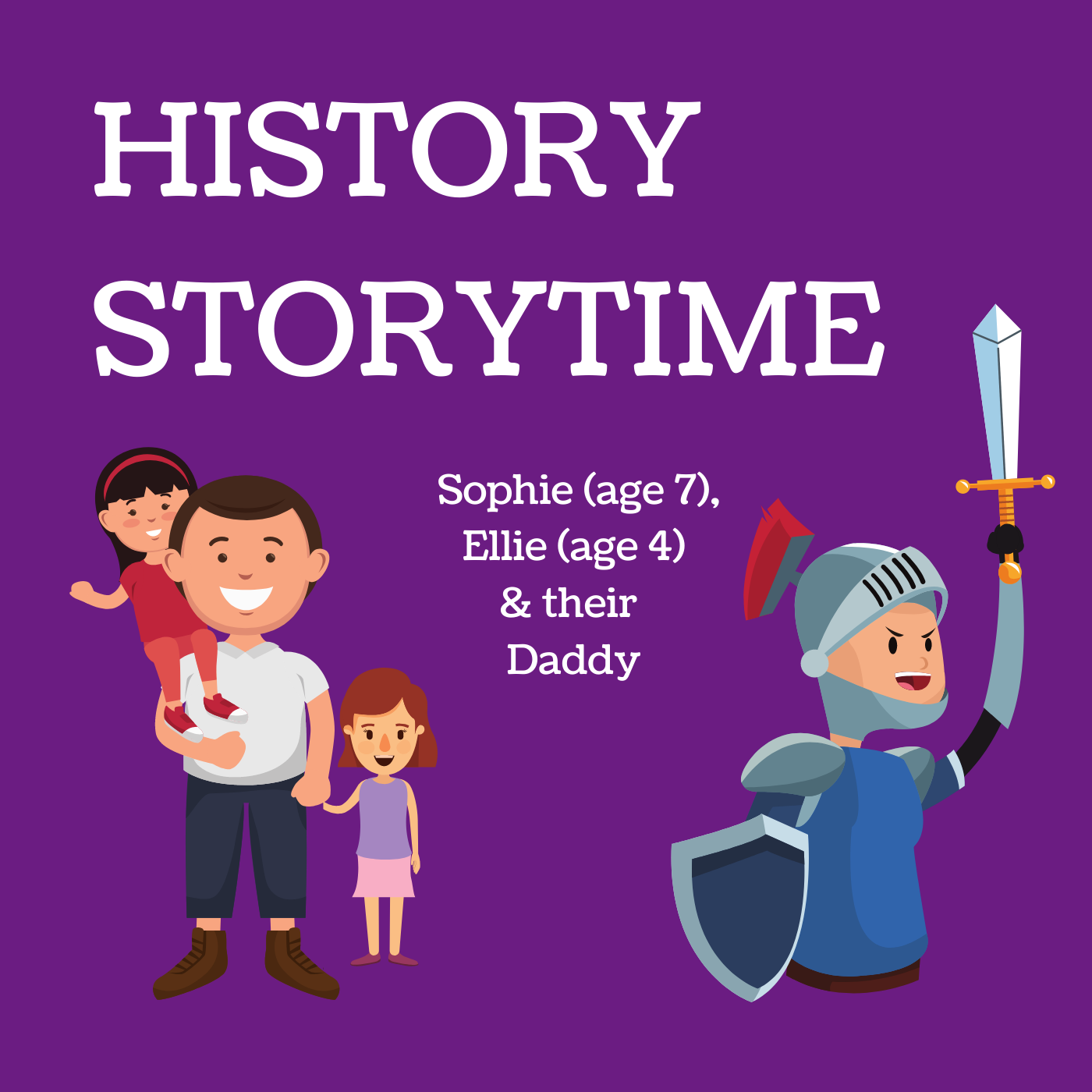 We tell the story of the Battle of Britain through the speeches of Winston Churchill. We discover the strategy of Adolf Hitler and Nazi Germany to conquer Britain. We hear stirring speeches from Winston Churchill as he rallies the British people before the Battle of Britain starts. The podcast is set alive with the noise of dogfights and Spitfires and Hurricanes fight Messerschmitts in the skies above England.
We learn about how the German strategy goes wrong as they start to bomb London. We hear the newsreels of the bombing of Buckingham Palace. As victory draws near we hear Winston Churchill's on the radio telling the British people that the moment is now. With songs, including an original song, that all the kids can singalong too and help tell the story. Finally, no one can fail to be moved by Winston Churchill's eulogy to The Few, to whom we all owe so much.
1940 and World War Two
Hitler's plan to invade Britain
How Winston Churchill rallied Britain
The Spitfire, Hurricane and Messerschmidt fighters
The causes of the Battle of Britain
Why Britain won the Battle of Britain
We understand the critical role that Radar played in the Battle of Britain
How the Poles and other nations helped win the Battle of Britain
How Winston Churchill paid tribute to the brave British pilots
A great way to keep kids entertained during lockdown. They will enjoy the songs and find the battle stories very exciting. Winston Churchill's speeches are still an inspiration to us all. With the Battle of Britain a part of the National Curriculum for KS2 you can be sure that this is a great home learning podcast.
If you like this podcast you might like our podcast about the Spanish Armada of 1588.
https://www.historystorytime.com/e/the-spanish-armada-1541460413/
Or you might like our podcast about Jack Cornwall and the Battle of Jutland in WW1.
https://www.historystorytime.com/e/jack-cornwell-vc-and-the-battle-of-jutland/