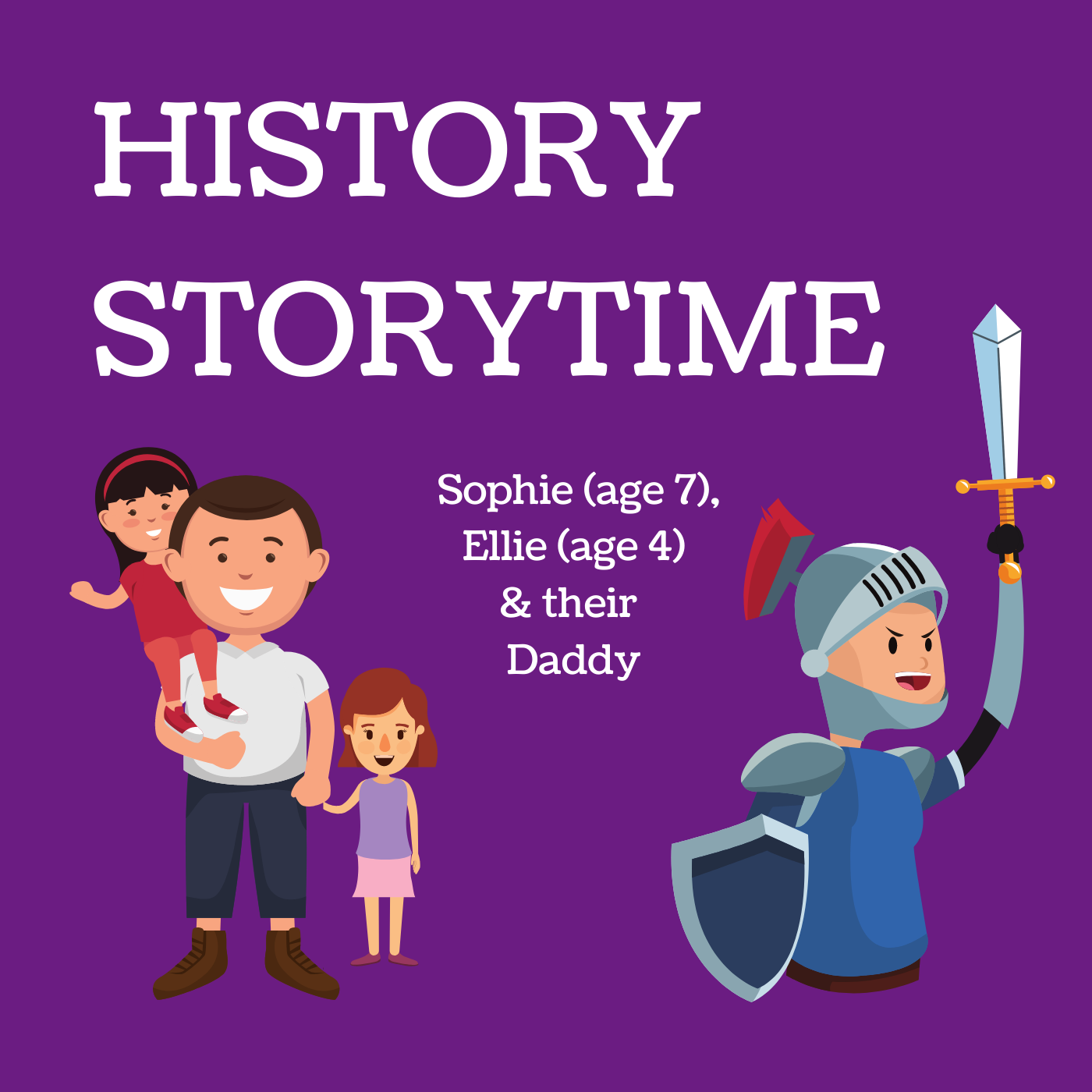 On the anniversary of the arrival of the Empire Windrush, Sophie and Ellie tell the story of the ship of West Indians that transformed Britain and what happened next.
They learn about the Windrush's journey from the Jamaica to Britain and the West Indians who came looking for jobs in a Britain rebuilding after the War. We listen to a newsreel of how the Windrush immigrants were perceived as they first arrived. We learn how they struggled with their first few weeks in the underground station at Clapham. Then see how they found jobs and settled in places like Brixton and Notting Hill. We see how the NHS, London Transport and other actively recruited people from the West Indies. But we also learn about the racism that the West Indians experienced.
The girls talk about their own mixed race background to put it in context. They learn about how their Great Grandfather came to Britain as a West Indian immigrant in the 1940s. The whole immigration discussion is placed in the context of this historic immigration from ancient times. We use an original song to illustrate this.
We end by celebrating how our diversity is the strength of Britain.
What is immigration
Immigration through the ages
The post war labour shortage in Britain
The Windrush sets sail
News coverage of the arrival of the Windrush
How the Windrush passengers stayed underground at first in Clapham
Why so many of the Windrush generation settled in Brixton and Notting Hill
The efforts made to encourage more West Indians to come to Britain
The racism experienced by West Indians, including by some police.
An extensive discussion between the girls of what racism means to them
The culture that the West Indians brought with them that became part of British culture.
 
If you like this episode you might like our Slave Trade episode
https://www.historystorytime.com/e/the-slave-trade/