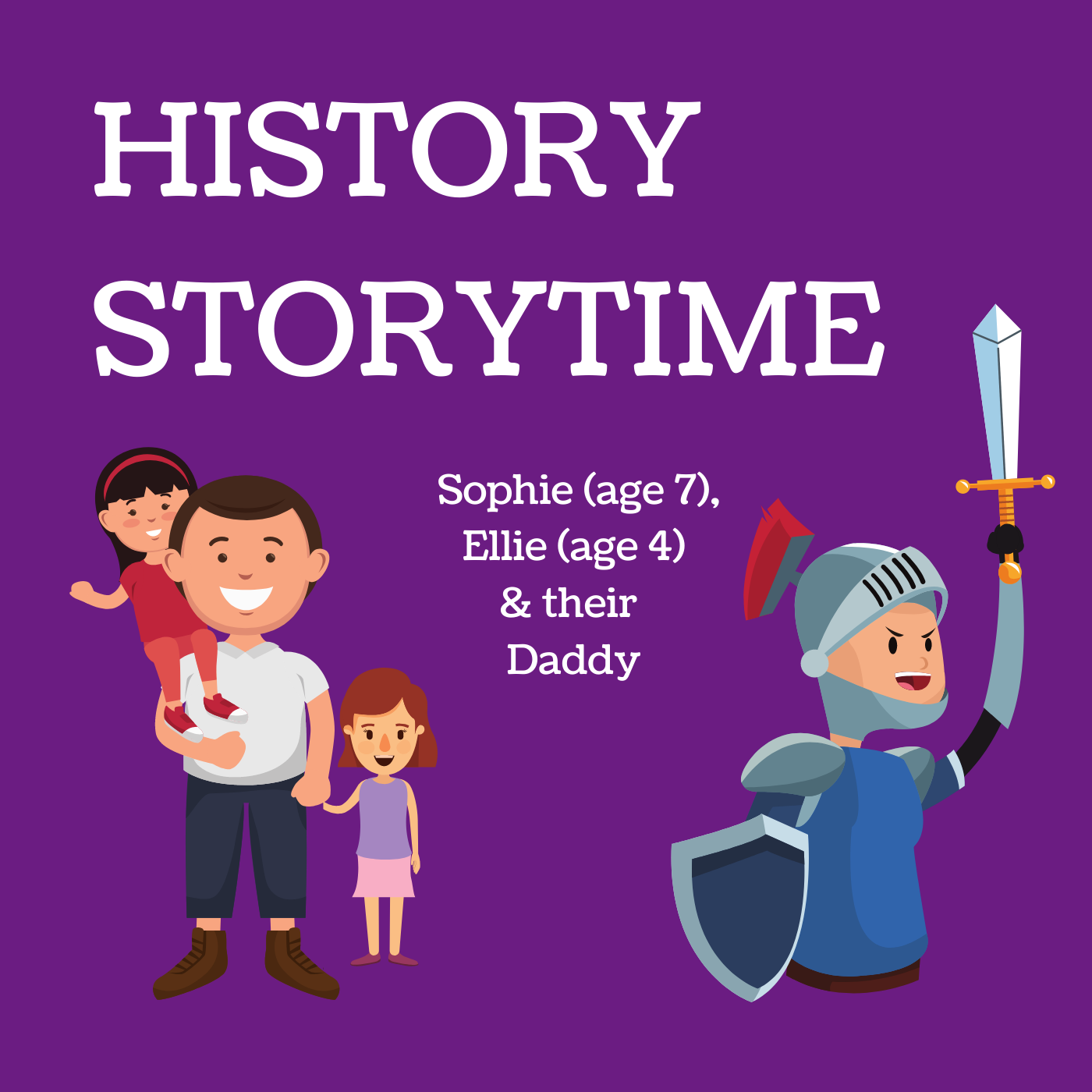 Sophie tells her younger sister, Ellie, all about the Great Fire of London of 1666. We learn about the Plague, the Baker's oven on Pudding Lane, how fire ravaged the city and destroyed the remnants of the Plague, and finally how Sir Christopher Wren rebuilt the city. With songs galore which children can sing-a-long too. 
Great Fire of London
The Plague
The events of 1666
Samuel Pepys
Sir Christopher Wren
St Paul's Cathedral
Pudding Lane
Monument
We learn what caused the Great Fire of London and we learn when the Great Fire of London was - 1666 of course!
But before that we learn how plague had ravaged the city of London in 1665.
We learn how in September 1666 the baker Thomas Farriner started the Great Fire accidentally in his bakery on Pudding Lane. We discover how the fire spread through London burning it to the ground. The Mayor of London tried at first to put the Great Fire out. He did not succeed. Then the King of England took charge of putting the Great Fire out. But he also did not succeed.
Thousands of homes were destroyed and tens of thousands left homeless. But only eight people died.
We sing songs such as London's burning and Oranges and Lemons. We learn how after the Great Fire was put out Sir Christopher Wren was given the task of rebuilding London. He used this opportunity to build St Paul's Cathedral and its magnificent Dome. Afterwards a Monument to the Great Fire was also built in London.
We also discover how the unexpected side effect of the Great Fire of London was that the last remnants of the Plague was wiped out.
This podcast episode also works well to supplement the school projects done at Key Stage 1 in primary schools (KS1), part of the national curriculum. Many teachers use these podcasts to help their KS1 and KS2 lessons and parents too with their homework.