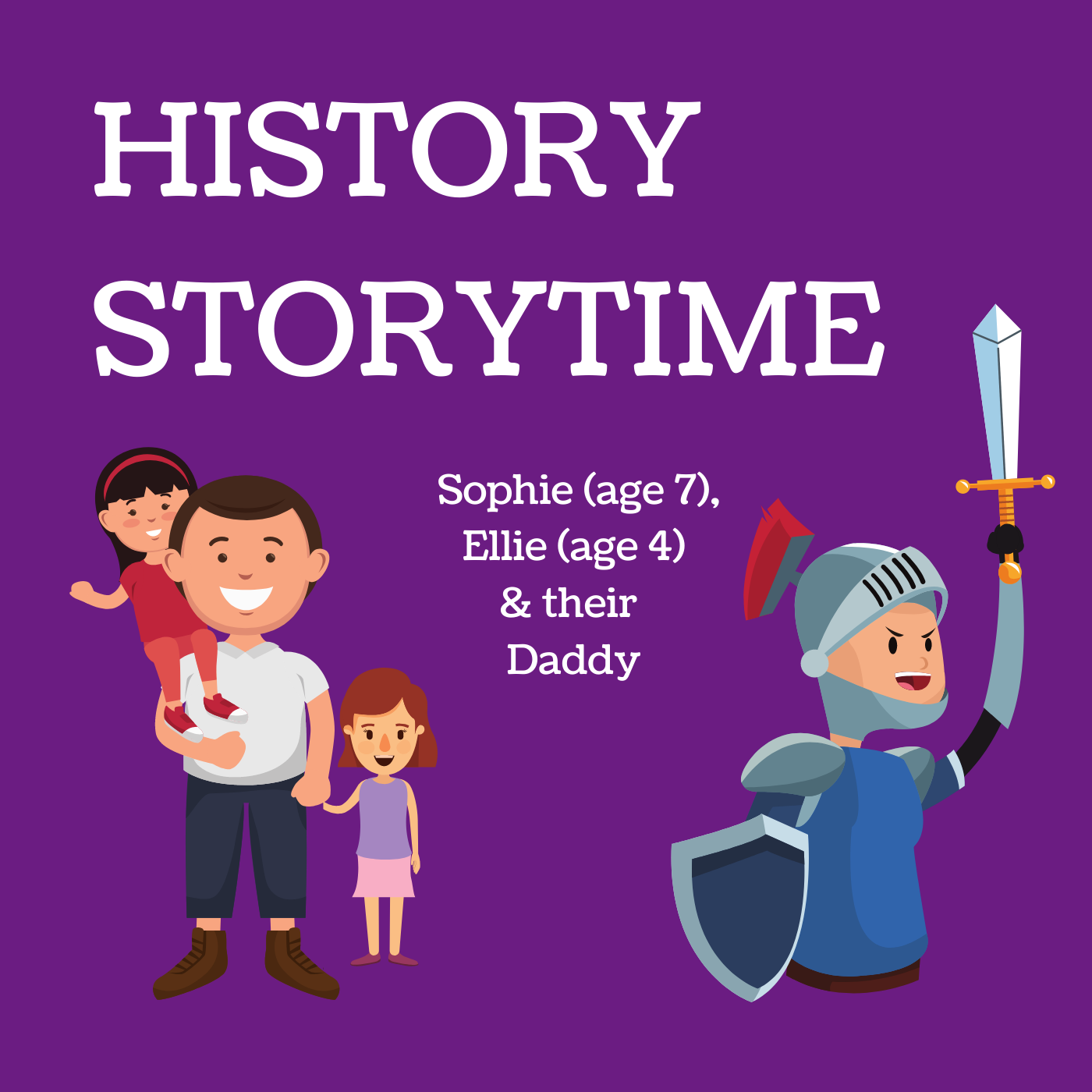 Sophie and Ellie tell the story of how America got its independence from Britain thanks to the Battle of Yorktown in 1781.
We hear the different sides of the arguments that led to war between Britain and her American colonists. The war is stalemated. But the French join the war. The war culminated in the Battle of Yorktown. We feel the excitement of the battle as Alexander Hamilton storms the British positions under George Washington's leadership. The British are left stunned and defeated. America gains her independence. The war sows the seeds of the French Revolution.
We link the story to last week's episode about the Jamestown colony
The causes of the American Revolutionary Wars
The fact that the war has different names in Britain and in America – The Revolutionary War in America, and the America War of Independence in Britain.
The heavy German composition of the British Army
The skill of George Washington in victory and in defeat
The reasons why the British could not win the war
The entry of the French
The change in strategy of both Britain and Washington as they pivot from New York to the South
The pivotal sea battle at Chesapeake Bay, why the British lost, and why it mattered.
Alexander Hamilton storms the British fort at Yorktown
The British surrender at Yorktown and play the World Turned Upside down.
George III is left stunned by his defeat
The British give up the war
America gains her Independence
The French may have helped win this war. But they have sowed the seeds of the French Revolution
We explore how the institution of slavery tarnished the victory.
The story is enlivened with music, sound effects and an original song which brings to life the different points of view between Britain and America. There is empathy for the points of view of both sides.
If you like this podcast you might like our episode about the founding of the colony of Jamestown by the English:
https://www.historystorytime.com/e/the-jamestown-settlement-and-the-real-pocahontas/
Or you might like our War of Jenkins Ear in which we learn how George Washington came by his home of Mount Vernon
https://www.historystorytime.com/e/the-war-of-jenkins-ear-and-washingtons-home/
Or you might like our episode on Smallpox which shows how George Washington defeated Smallpox in the war.
https://www.historystorytime.com/e/the-cow-and-the-smallpox-vaccine-and-the-coronavirus/